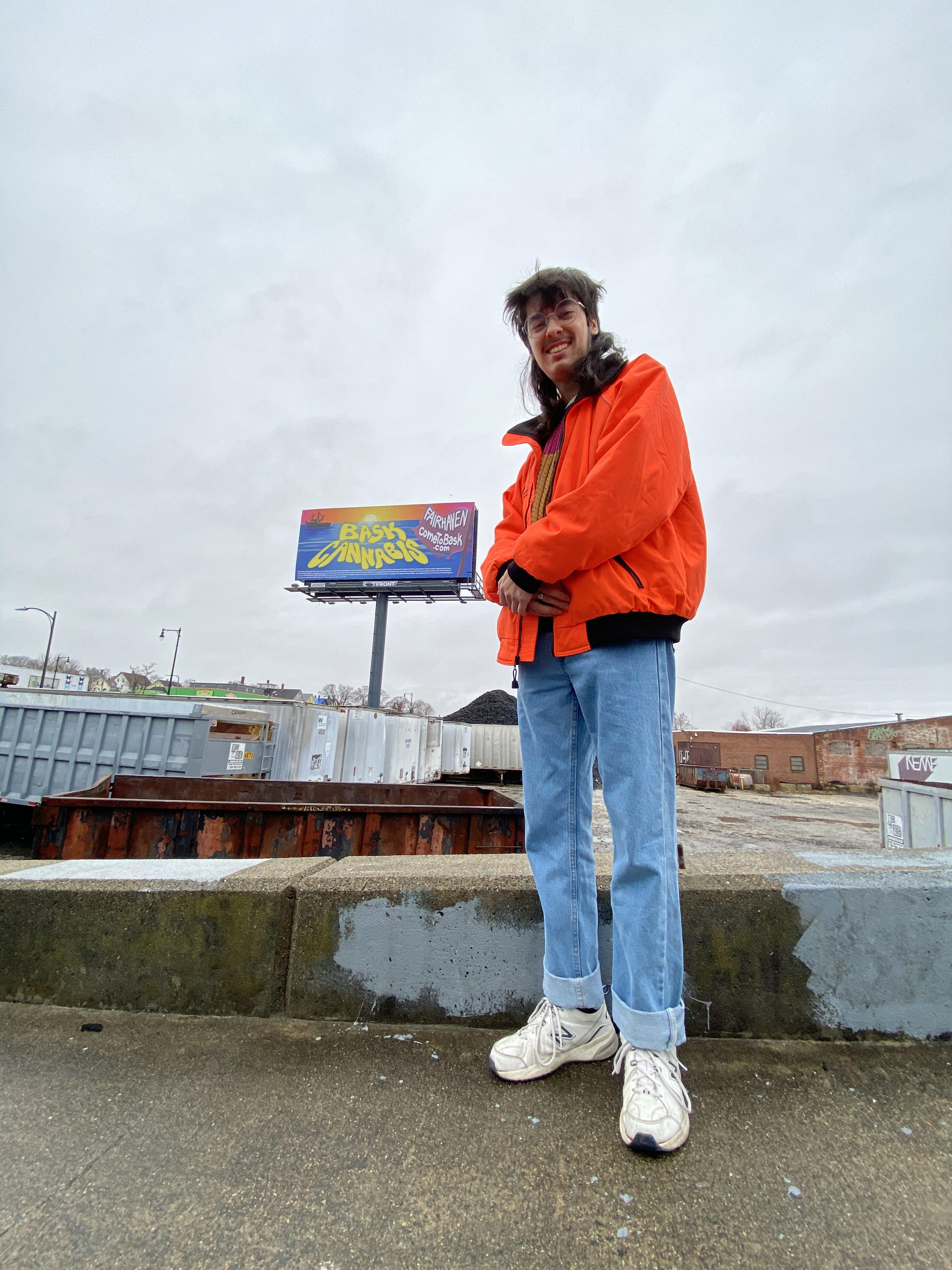 Hi! I'm Austin Oliver, and I'm a 2D digital animator based in Massachusetts. I currently focus on creating comedic short film and looping pieces of animation, and also some illustration. My animation work has been shown in several local art installations and film festivals, as well as some virtual film festivals. My illustration work has been shown on billboards in the New Bedford and Rehoboth area. Most recently, an Adult Swim Smalls series I animated on was just added to HBO Max.
serious submissions only!
Thanks! I'm always checking my email, and I'll try to get back to you soon!