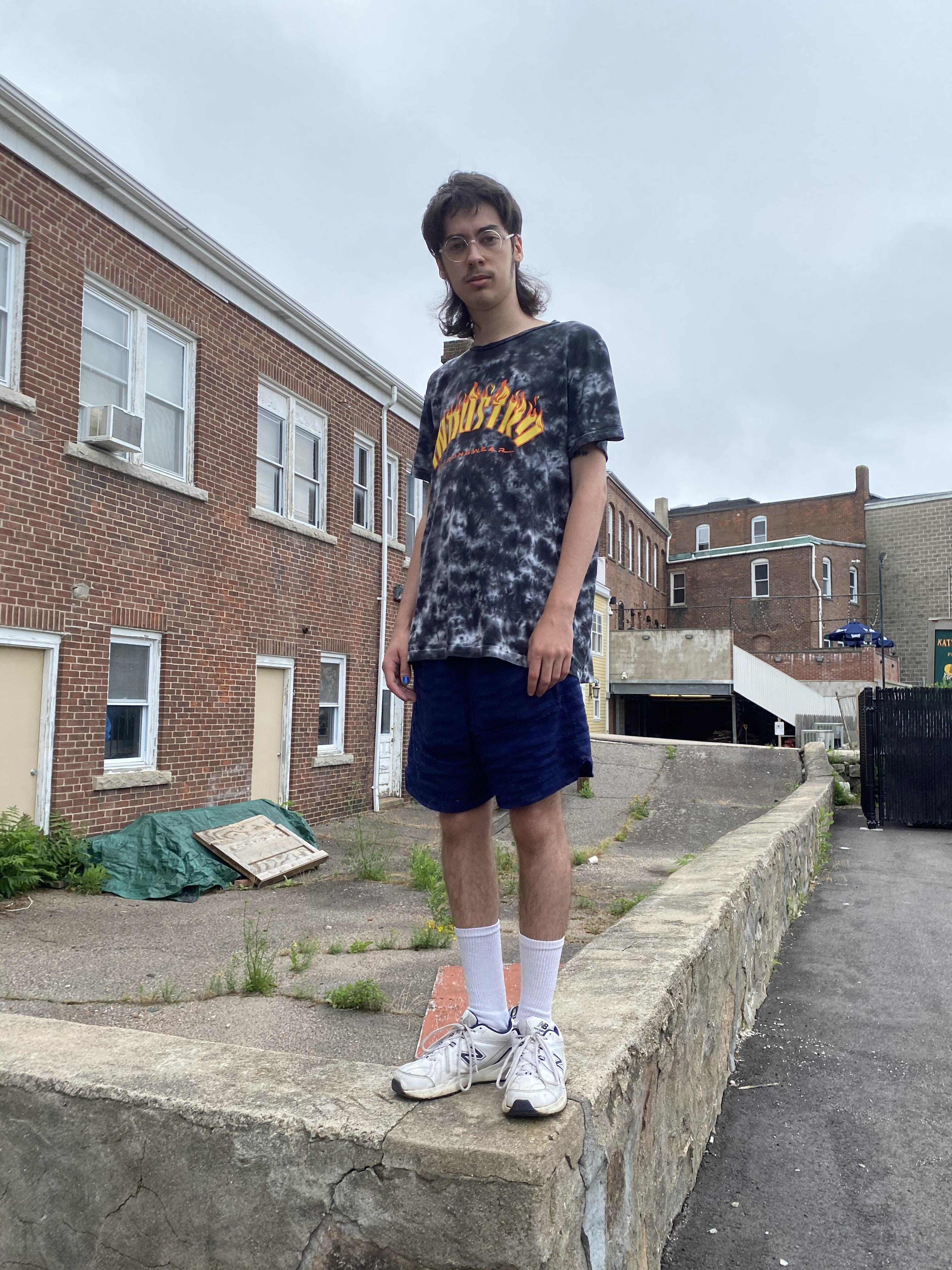 Hi! I'm Austin Oliver, and I'm a 2D digital animator with a focus on comedic works. I've shown my films in several galleries and film festivals in the Boston area, as well as some virtual film festivals. I pride myself in doing a lot of the animation process by myself, including composing original score and sound design. I'm currently based out of Lakeville, MA.
serious submissions only!
Thanks! I'm always checking my email, and I'll try to get back to you soon!